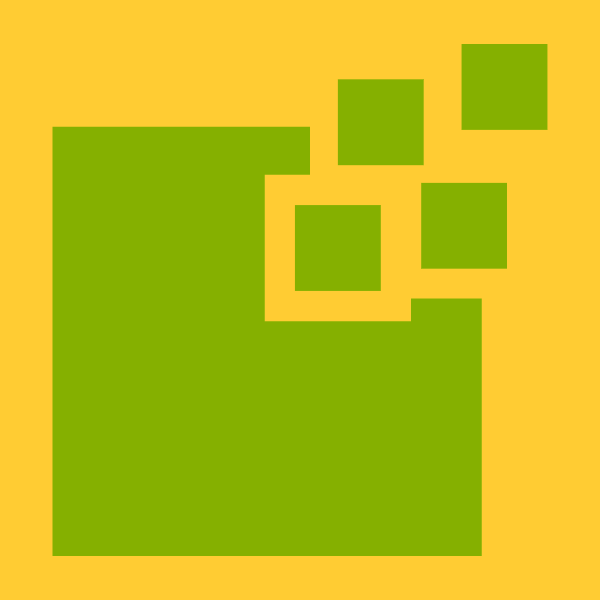 IT Professional Services
We help companies or organizations solve their daily problems using IT solutions. Our services include:
Project-based services
Consulting services
Supporting services
Scope of SERVICES
Project management of IT solutions implementation using ourDB, its extended apps, ourERP, Comarch Semiramis, or other 3rd-party systems.
EXAMPLES - Project-based Services
Database design, planning and setup with

ourDB

,

Microsoft SQL Server

,

Oracle

or

mySQL

,

PostreSQL

Building up a site or an app, with or without workflow management, or with interactive features with users and other internal IT systems
Building up an enterprise system like corporate email server, database, ERP system or the like
Custom-building an application
Programming an interfacing middleware such that two separate systems can communicate
Coordinating different parties in completing an IT-related task (e.g. office renovation with network cabling task)
Formulating corporate security policy, implementation of security measures like setting up a firewall, and/or installing anti-virus, anti-spyware, spam-filtering gateway
IT auditing, identifying strengths and weaknesses of existing IT resources
Business continuity planning and implementation
EXAMPLES - Supporting or Consulting Services
Purchasing and installation of desktop computers or laptops
Purchasing and installation of standard software packages on desktop computers or laptops
Periodical maintenance tasks for servers e.g. data housekeeping, backup verification, and system restart
Research on and comparing different brands of products e.g. whether to use

Microsoft Dynamics

,

Oracle JD Edwards

,

Infor

or

SAP

for ERP
Training users how to use the features of an application
OUR ROLES
Smooth operations, minimize downtime during the production hours
Guarantee the best results with respect to limited resources
Minimize risks while bring the highest value for any IT initiatives
In time, in budget, and in scope, we accomplish the goals
Contact us if you want to know more about our IT services.
Last updated/reviewed: 2018/10/03